My Latest Members Section Updates
MILF SEEKING BOYS #2
08/02/2015
TC slept over last night so when Tommy left for work this morning I put on a sexy pink bra & panty set and went into the room where TC was sleeping. I got on the bed and started licking his balls and sucking on his dick. As I continued sucking on his dick he started...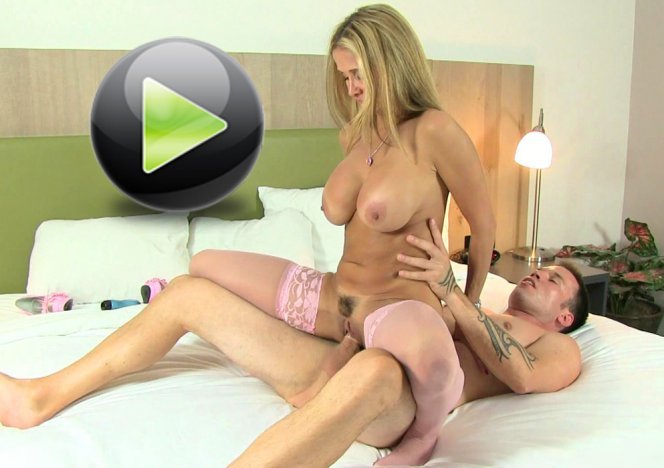 CUM QUICK CUM HARD
07/24/2015
Matt came over tonight to see me. I was so excited to play with him again! I decided to put something even sexier on for when Matt comes over. I put on a new black mesh mini dress with fishnet stockings. This time I wanted to do a lot more and fuck his huge cock...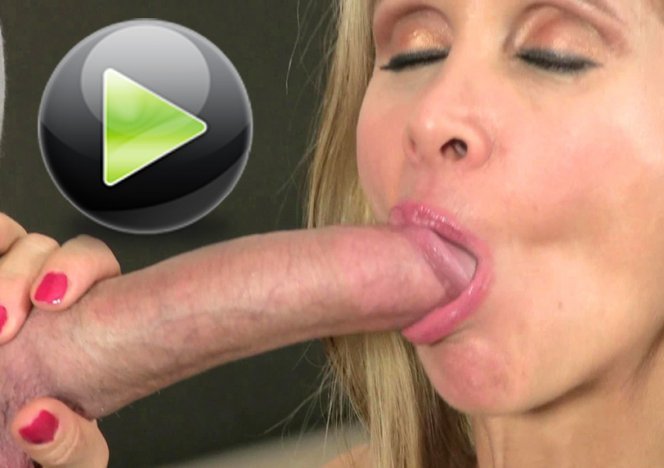 I set up a date with Matt for tonight so I put on a sexy gold tank top, black skirt and stockings with garter hose attached. I then came out into the living room and told Tommy how excited I was for tonight. I was getting really horny thinking about his huge cock...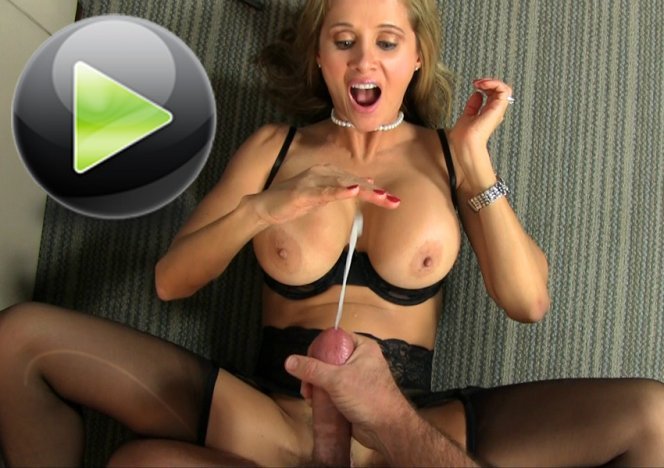 MILF SEEKING BOYS
07/12/2015
Today I met TC for a passionate love making scene! I told him on the phone I wanted to spend a lot of time with him and that we should go slow and enjoy each other's bodies. He turned me on so much last time; but I really wanted more of him today. I put on a sexy...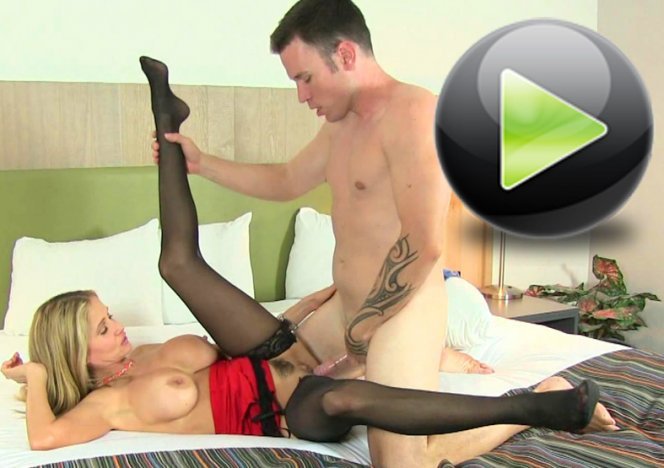 SHARING A BIG BLACK COCK
07/04/2015
I've been with sexy Reece quite a few times now so when he called me yesterday to say he was coming to town to celebrate his birthday with me I got really excited! Then to my surprise Ashlee was also coming to town to see me too! What a fun weekend this was going...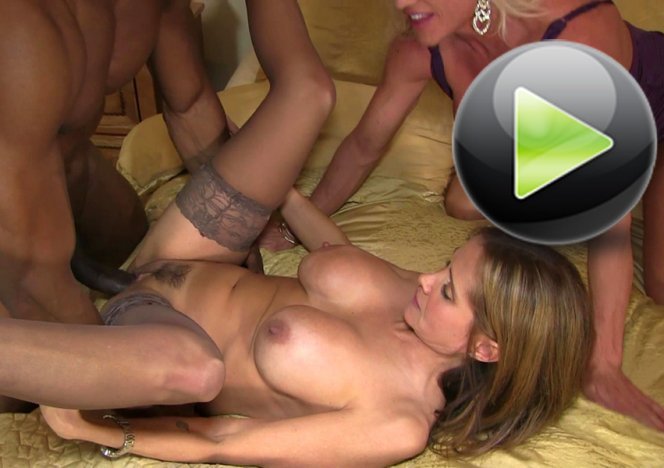 More Recent Member Updates