My Latest Members Section Updates
FINISH ON MY FACE #8
08/17/2014
I just returned from Chicago last night and when I awoke this morning I was horny and still thinking of all the fun I had while I was on my trip. I met this cute guy and he had a huge cock. I had so much fun sucking and fucking him that I wanted to relive that...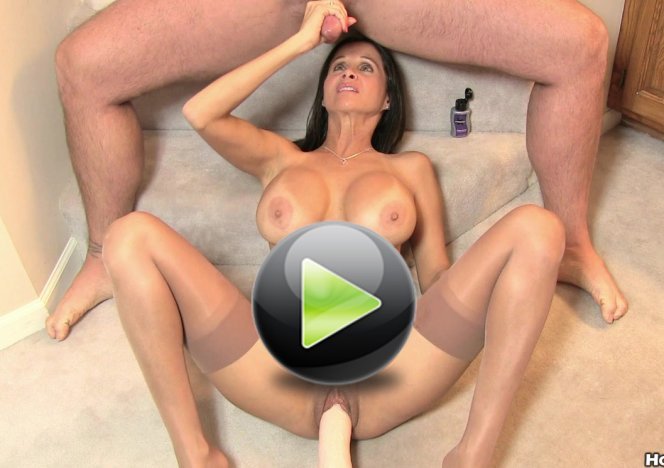 COCK AUDITIONS #34
08/09/2014
Today I did my first cock audition with a guy from Kansas City! He was super hot and so sexy! He's a male dancer so one day I will definitely have him dance for me. He was nervous but I talked to him a lot before hand and made him comfortable. I then did a little...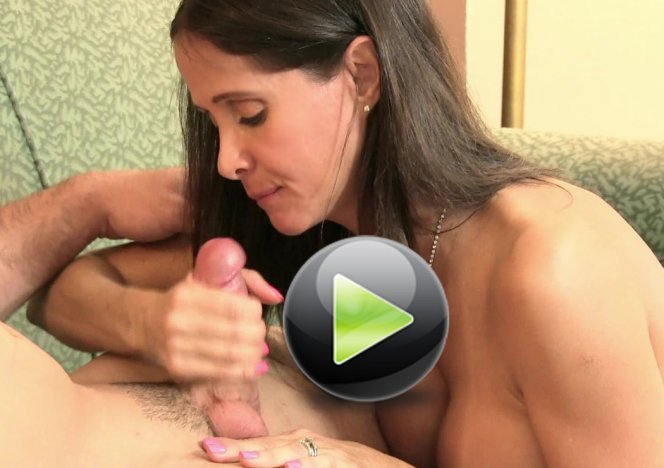 FINISH ON MY FACE #7
08/02/2014
I kept thinking about fucking Will again and when I woke up this morning I grabbed my big black dildo to play with. I still wanted some cum in my face so I put on a sexy outfit and asked my hubby to come into the living room. I began to dirty talk and strip for...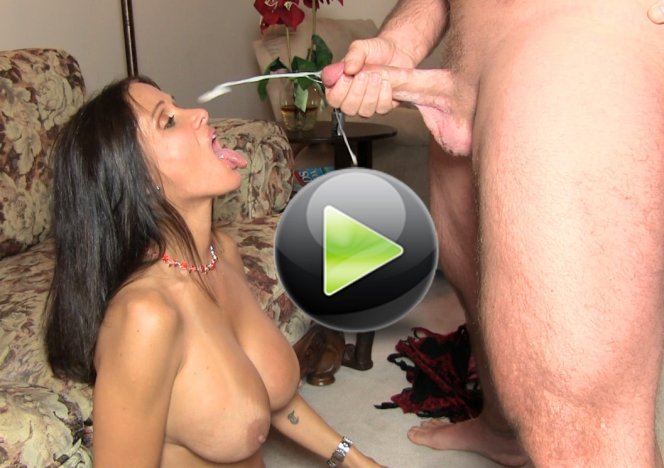 BIG BLACK KNIGHT #3
07/26/2014
This week I flew to Dallas to see William again. I was super excited and couldn't wait to have more of him! His hot body and those slow, deep sensual kisses really turn me on! Of course I'm enamored with his huge big black cock as well! We talked for a little...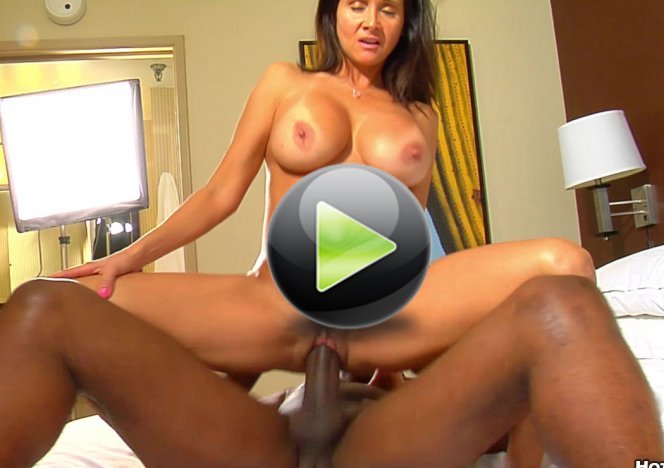 I went out last night with my girlfriend and I met a hot guy at this bar and this morning I was still thinking about his dick how good he fucked me. I was rubbing my pussy when my hubby found me in the guest room. I was still wearing part of the outfit that I had...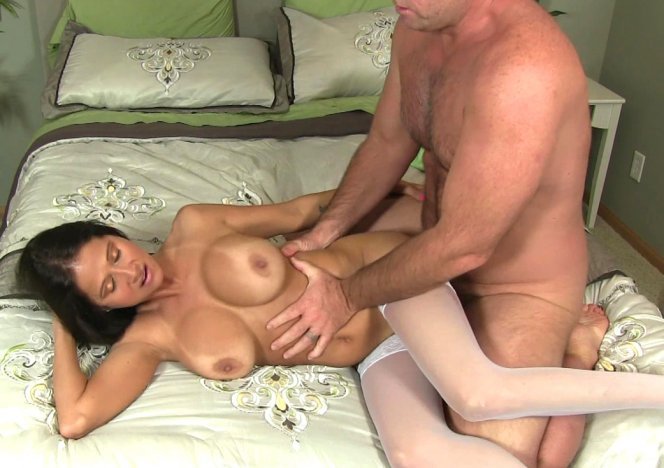 More Recent Member Updates