My Latest Members Section Updates
PUSSY FUN FEST
09/26/2014
This week I invited some of my girl friends over for some girl time. Of course my dirty little mind had a hard time concentrating on small talk as I stared at my two gorgeous girl friends! We ended up on the beach blanket kissing, touching each other and doing...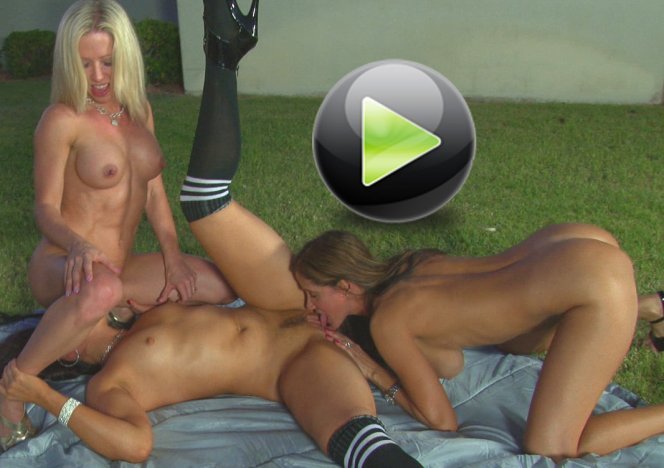 BILLIARD BANGING
09/20/2014
I put on a sexy outfit and went looking for my hubby in the pool table room but instead found his friend Tommy Utah playing pool. I was a bit uneasy at first letting him see me dressed like that but then one thing led to another and we were flirting and kissing...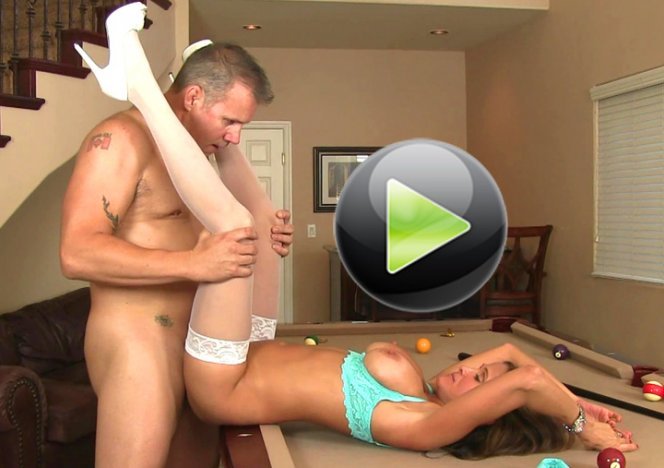 BIG BLACK REECE
09/15/2014
Today Will introduced me to one of his friends named Reece. Reece is a very hot and sexy black model. Reece told me that this was his first time being on camera and that he was so glad it was going to be with me. I was equally as excited! We were attracted to each...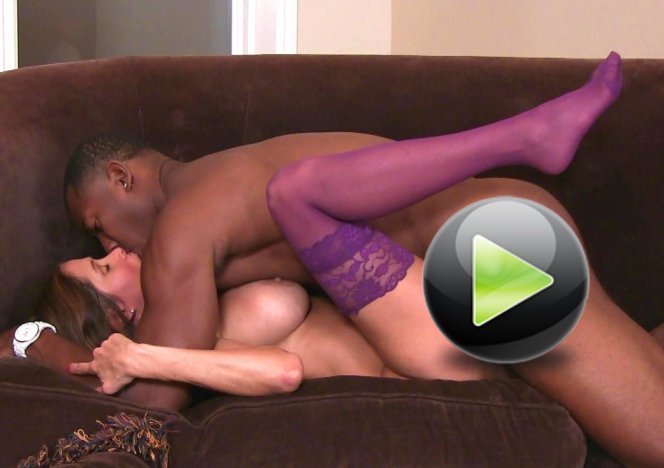 BIG BLACK BANDIT
09/05/2014
Today I met Jonathan Jordan aka the puzzybandit.com at the Las Vegas porn house that we all shared. I'm not sure why he's called that but I'm sure I'll find out. At first I thought Jonathan was going to be pretty shy but then he opened up as we talked....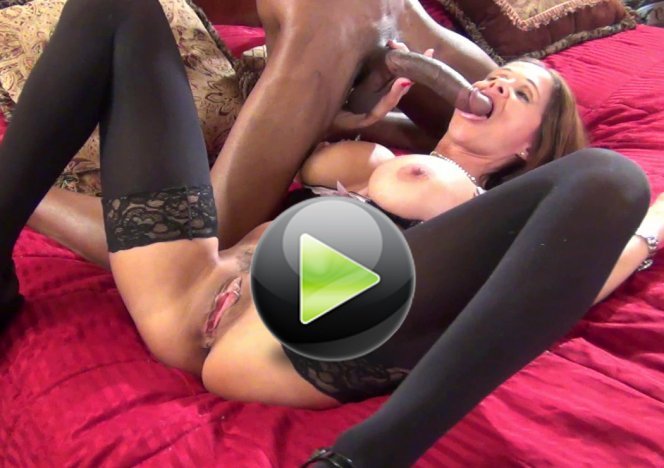 LONELY AND HORNY #2
08/29/2014
I had so much fun while I was all alone in Phoenix this week. I wanted to see Mike one last time before I had to leave. He's just so hot and sexy! This time we went over to his place. I put on some sexy lingerie and went into his bathroom to surprise him. When...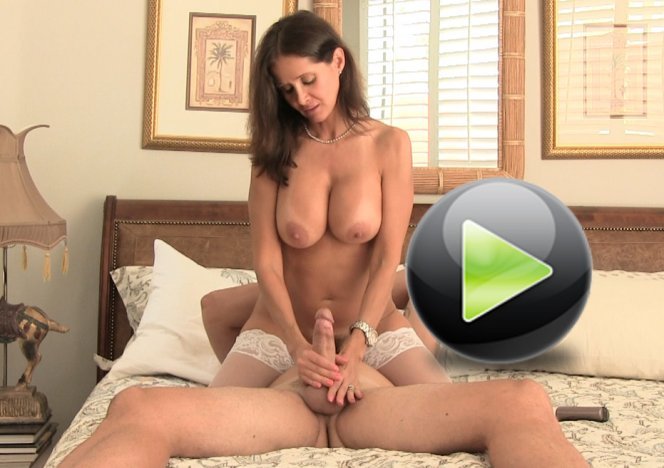 More Recent Member Updates