My Latest Members Section Updates
FINISH ON MY FACE #11
12/14/2014
I went out last night to meet a friend and when I woke up this morning I was still really horny. I got in late so I didn't tell Tommy about my night but wanted to share it with him this morning. I also really needed to get fucked again! I brought out one of my...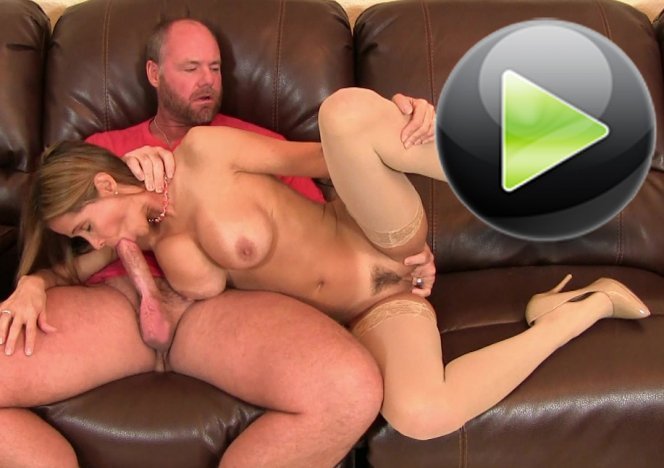 BIG BLACK REECE #3
12/06/2014
I got a call this week from Reece saying that he was coming to Vegas to see the Floyd Mayweather fight. He then asked me if I could get away and meet him at his hotel. I quickly said yes. I was so excited to see him again! He's so sexy, young and very good in...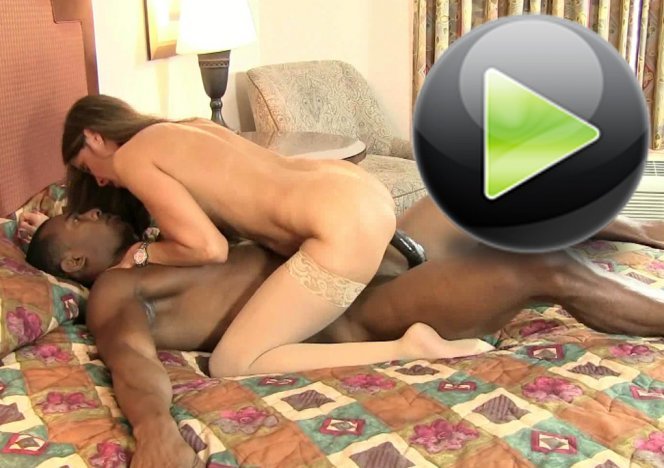 CREAMPIE CUTIE WITH ZOEY DOLL
11/29/2014
This week I contacted my girlfriend Zoey Doll to come meet me in my hotel room in Vegas for some fun with me and my hubby. I told her that I wanted to watch her fuck my husband real good and then have him cum inside her so I could eat all his cum out of her pussy....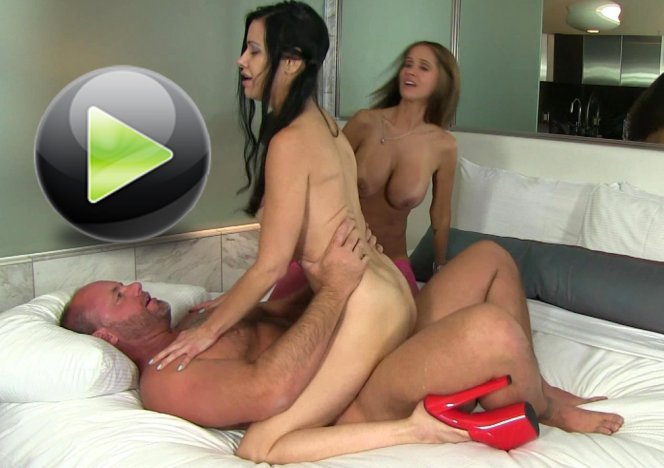 BIG BLACK KNIGHT #5
11/21/2014
Today I got ready to see Will again. I put on a tight black mini dress and black 6" heels. He also dressed up real nice for me. I love all the designer suits he wears. He's such a gentleman. It was all about us today and we took our time and really enjoyed...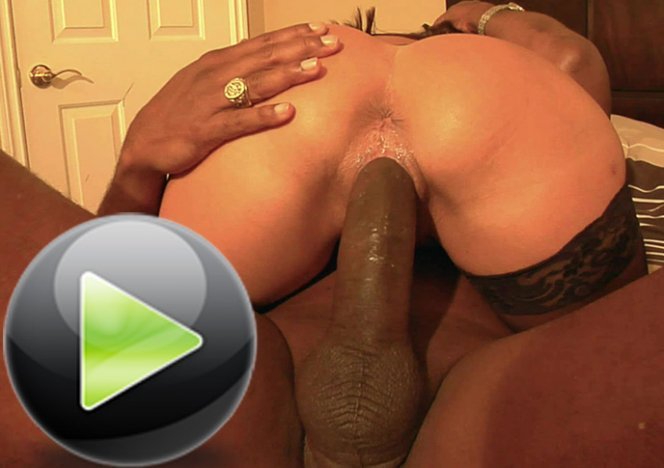 MUSCLE AND CLITNESS
11/15/2014
Today my girlfriend Ashley came into town for the Mr. Olympia Body Building competition at the Las Vegas convention center. I love spending time with her and watching her at the events. She knows so many people in the fitness industry and always introduces me to...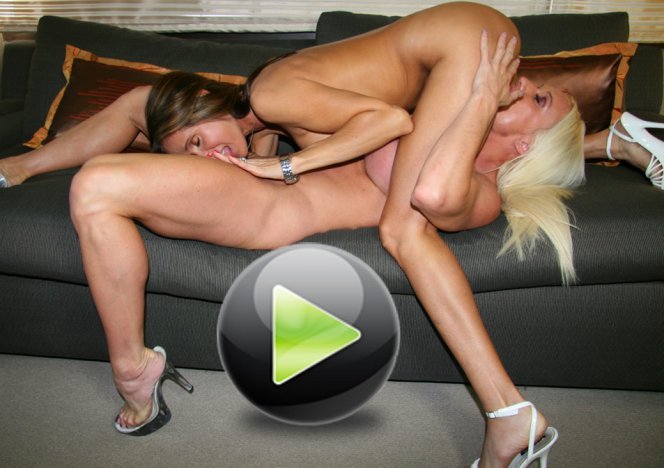 More Recent Member Updates