My Latest Members Section Updates
BIG BLACK KNIGHT #4
10/24/2014
I came to Vegas just to see Will again. I was so excited to see him and stay with him. He showed me around his place and brought me up to his bedroom where we started to make out amongst other naughty things! I told my hubby to watch and jerk off for me. I love...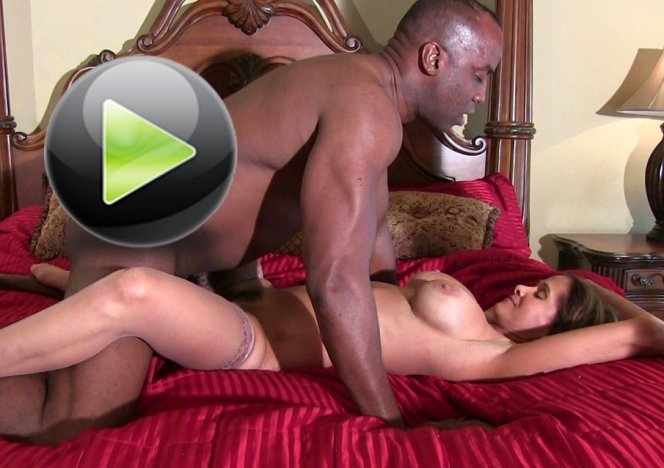 FINISH ON MY FACE #10
10/18/2014
Today I was lounging by the pool and noticed their was a lot of leaves in the pool. One of Billy (my son's) chores is to clean the pool but it doesn't look like he even touched it today. So I went over to him and asked him if he'd cleaned it. Of course he said...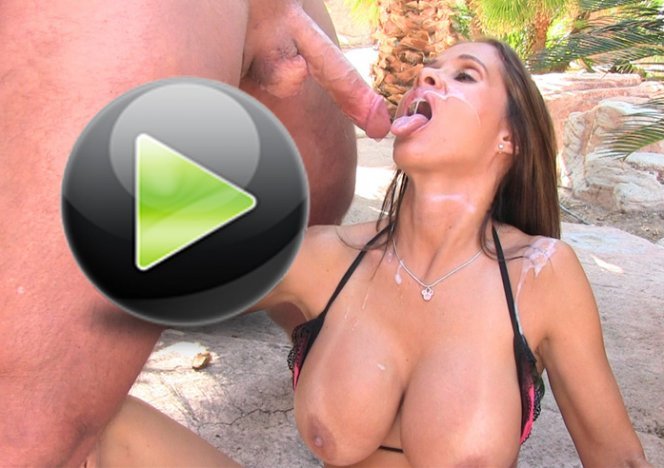 BIG BLACK REECE #2
10/11/2014
Today we had a big pool party at our house in Vegas. We invited some old friends and some new ones. One of the guys who came to see me was Reece. I had met him before and had sex with him for his first time on video not long ago. This time when I saw him I was...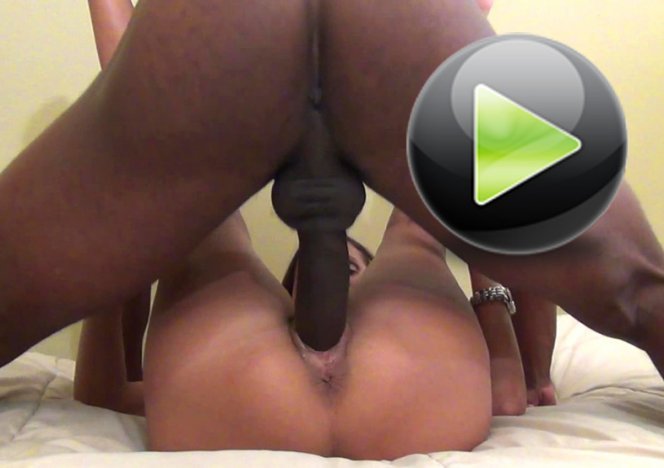 FINISH ON MY FACE #9
10/03/2014
This is our first week in our new home in Las Vegas and I was excited today to have some fun with my hubby after all that unpacking, organizing and everything else that comes with moving! I decided to put on a sexy satin white dress, white stockings and heels....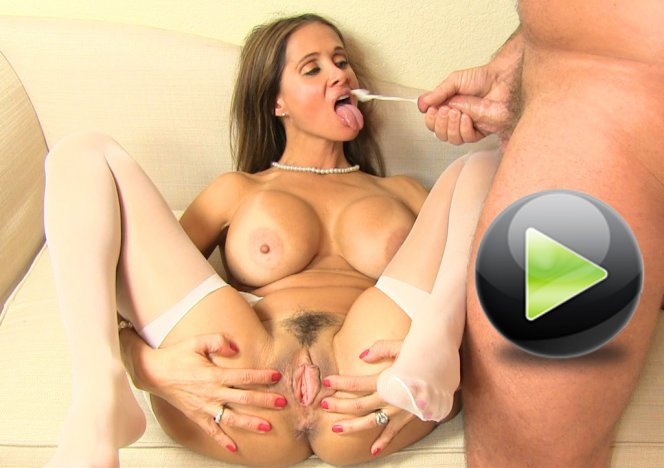 PUSSY FUN FEST
09/26/2014
This week I invited some of my girl friends over for some girl time. Of course my dirty little mind had a hard time concentrating on small talk as I stared at my two gorgeous girl friends! We ended up on the beach blanket kissing, touching each other and doing...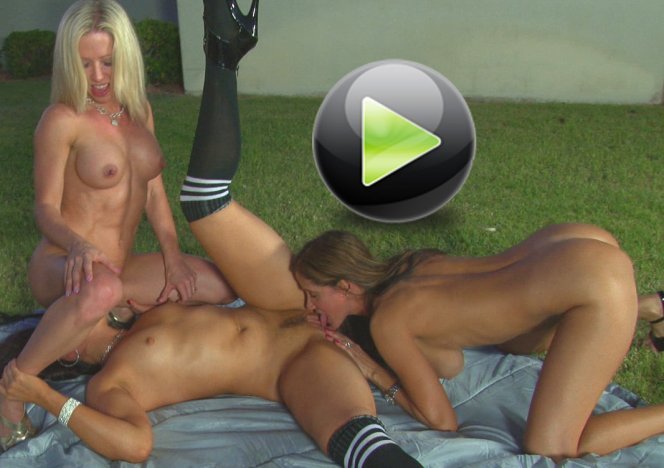 More Recent Member Updates