My Latest Members Section Updates
BIG BLACK KNIGHT #7
03/27/2015
I got a text from Will today telling me he was in town and wanted to see me. I snuck over to his hotel this afternoon to see him. I had on a real sexy black bodystocking under my jeans & sweater. I went to the bathroom when I arrived and removed my outer clothing...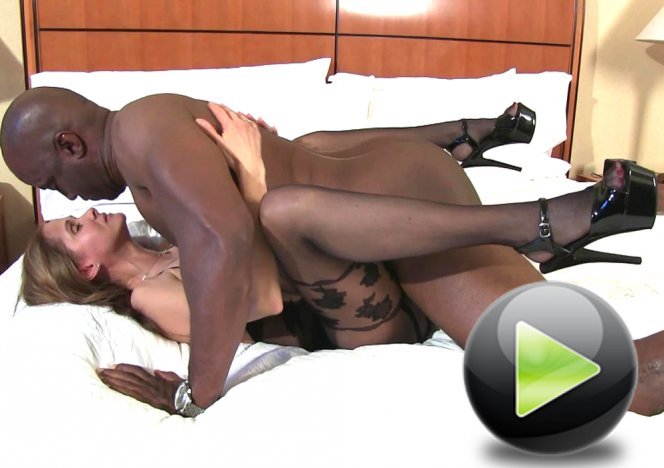 LEWD AWAKENING
03/20/2015
I woke up so horny this morning! I had this really crazy dream about my horny neighbor breaking into my bedroom and forcing me to take his hard cock in all my tight holes. I got out my anal toys because I wanted to cum while I fantasized about him fucking and cumming...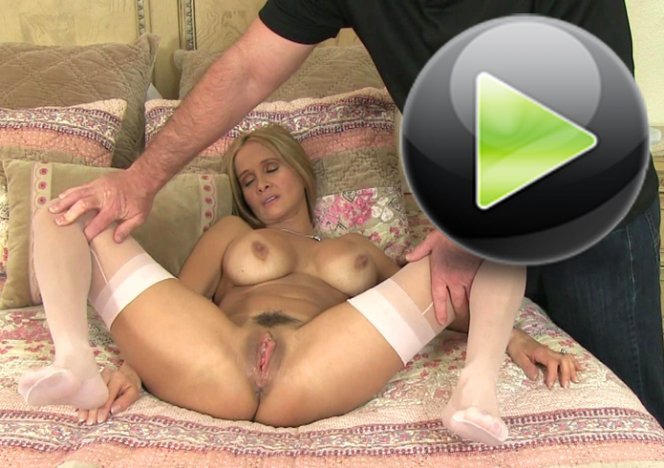 BIG BLACK RICO #2
03/12/2015
My hubby went on a business trip and left me alone for two days so I planned some naughty fun while he was gone. I was going out with my girlfriends tonight; but first I needed a hard black cock to fuck before I went out for the evening. I called my neighbor Rico...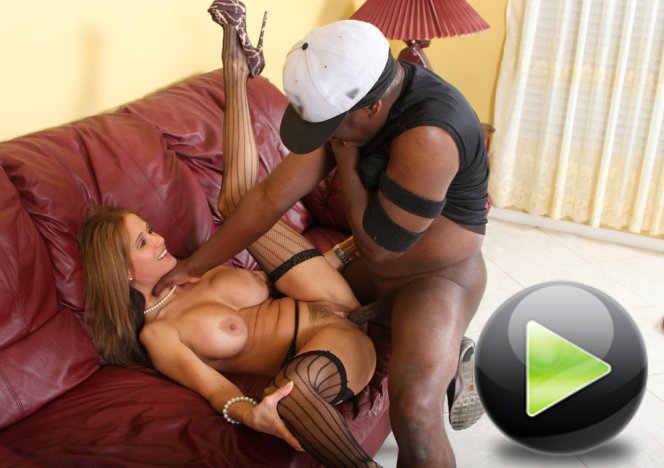 CUCKOLD TALK #5
03/07/2015
I'm always so excited when I get home from one of my trips and this week I had a blast in Nashville! I told my hubby about how much fun I had with all the new guys that I met and also with ones I had seen before. My hubby loves to hear about how much I enjoy...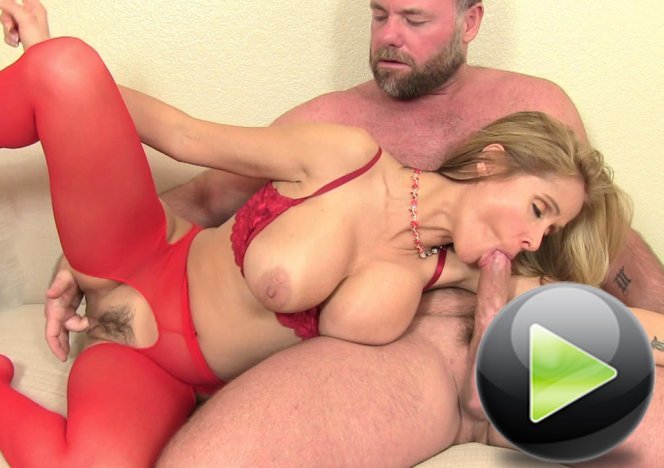 My girlfriend Sarah Shevon and I were planning some fun tonight with two horny guys we know and we wanted to surprise them. They keep wanting us to have a foursome with them for a while now but we couldn't all get together at the same time until tonight. So tonight...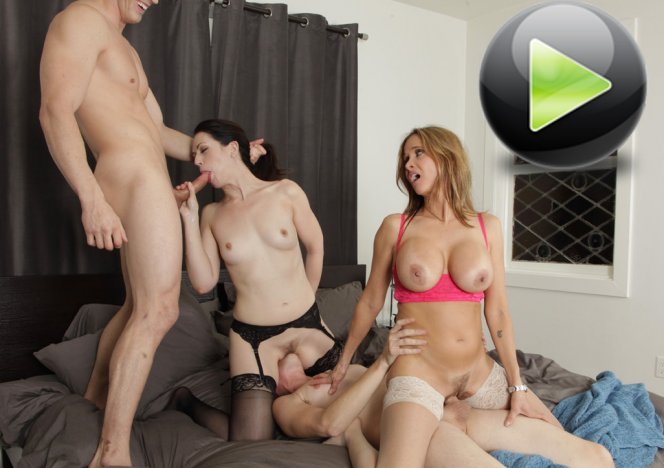 More Recent Member Updates