My Latest Members Section Updates
MY WIFE NEEDS CUM #3
07/27/2016
Today I had a big strong guy come over to my hotel room for some fun. I told him we were just going to do a blow job or hand job video since it was our first date together but things quickly got out of hand and it ended up turning into a creampie video. I had a...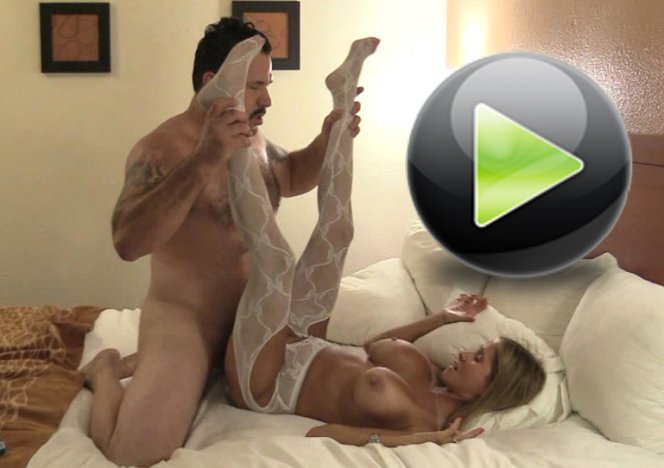 MY WIFE NEEDS CUM #2
07/21/2016
Today a college kid came over to meet me for a hand job. We have been e-mailing each other back and forth for a while now and he has been begging for one of my famous hand jobs. He's taking summer classes at ASU and he only had a few minutes to stop by before his...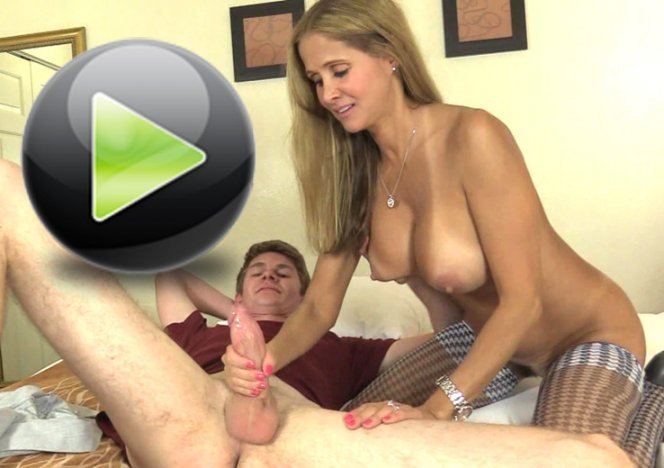 MY WIFE NEEDS CUM
07/15/2016
Today I had a sexy young 18 year old over to my hotel room for some fun. He was so cute in his photos and in person he looked even better! I was very excited to play with him. I started off by slowly undressing and making out with him. I then pulled his pants down...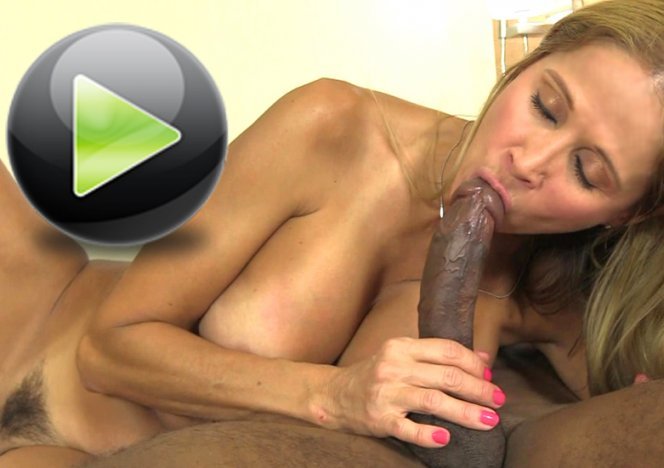 CUCKOLD TALK #14
07/06/2016
After TC left today I wanted to make my hubby cum real good so I stripped out of my sexy outfit for him then bent over and pulled my ass cheeks apart so he could see both of my holes spread open. He gets so hard thinking about both of my holes getting fucked. Then...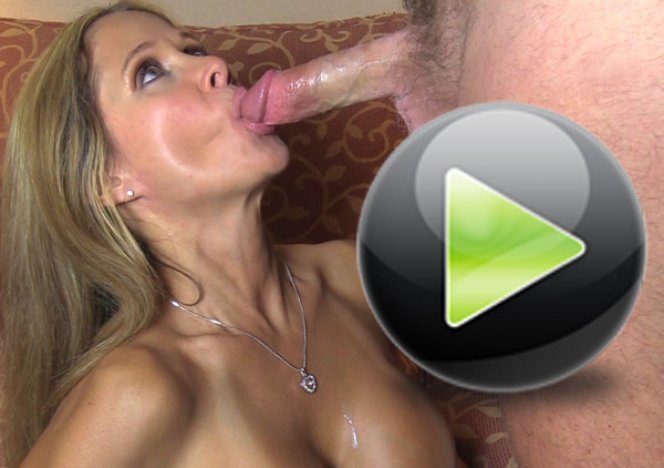 SCREW MY WIFE PLEASE
06/29/2016
This morning I woke up and I was so horny for TC's cock again that I begged Tommy to call him for me and tell him to come over to our hotel room so I could fuck him again. So Tommy called TC and the first thing Tommy said to him was "come over and screw my wife...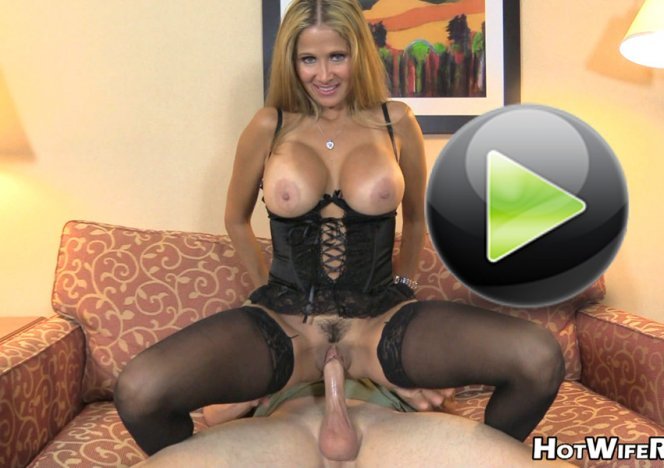 More Recent Member Updates