My Latest Members Section Updates
COCK AUDITIONS #39
08/29/2015
This week I got to meet another young college guy named Leo. I talked to him for a little while to make him more comfortable and then we both stood up and kissed for a long time while I flirted and talked dirty to him. I then had him sit on the couch and I got...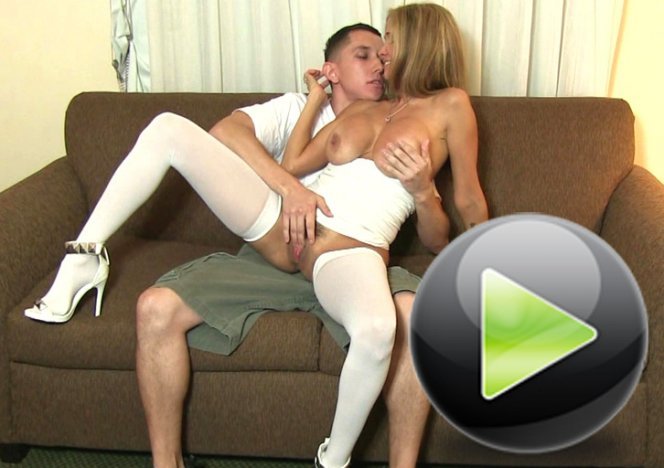 MILF SEEKING BOYS #3
08/21/2015
I told Tommy I was going to the gym but instead I met TC for some fun at his place. I just got a really cute outfit from my member Brian and I wanted TC to see it first. TC really liked the thigh high socks and ankle socks together. He thought it looked so cool!...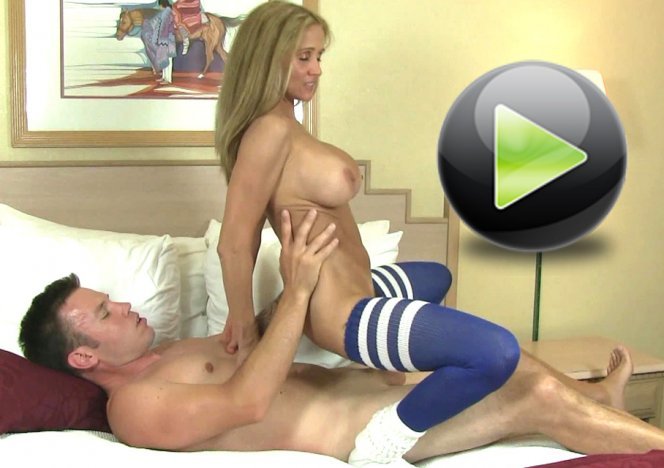 CHARLOTTE AND THE HARLOT
08/17/2015
Since moving to Tucson Tommy and I have been hanging out on the weekends at TD's east. The strip club that I used to work at. I like to see all the girls and watch Tommy get dances. I also got a few dances from a hottie named Charlotte. She was being very naughty...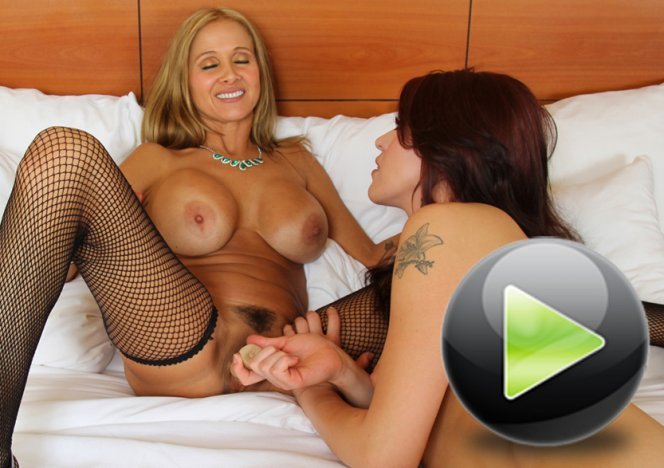 COCK AUDITIONS #38
08/07/2015
Today I did a cock audition with Gem, a young cute college student. I put on a sexy tight white dress, stockings & heels. I talked to him a lot first to relax him. He was pretty nervous, even shaking a little. I then told him how I use to be a dancer and that I...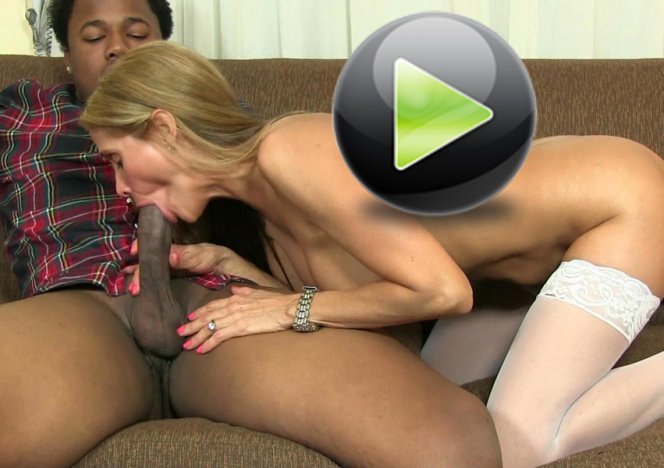 MILF SEEKING BOYS #2
08/02/2015
TC slept over last night so when Tommy left for work this morning I put on a sexy pink bra & panty set and went into the room where TC was sleeping. I got on the bed and started licking his balls and sucking on his dick. As I continued sucking on his dick he started...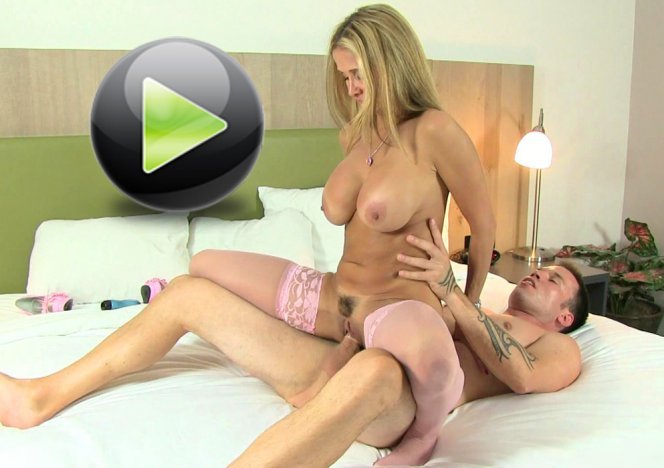 More Recent Member Updates