My Latest Members Section Updates
FINISH ON MY FACE #13
02/20/2015
I have some really nice neighbors and I always talk to this one guy in particular I see all the time when I'm walking my doggies. Lately it has been really cold in the mornings, which is when I usually see my sexy neighbor and today he kept telling me that I...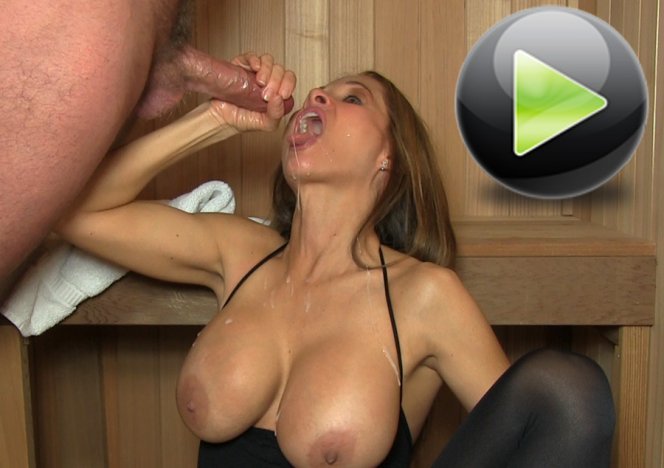 BIG BLACK JOVAN
02/13/2015
My girlfriend Sarah Shevon and I were bored on a Sunday night so I asked her if she had any young male friends that she could bring home for us. She told me she had a crush on this tall sexy black guy named Jovan Jordan who is in her astronomy class. I asked her...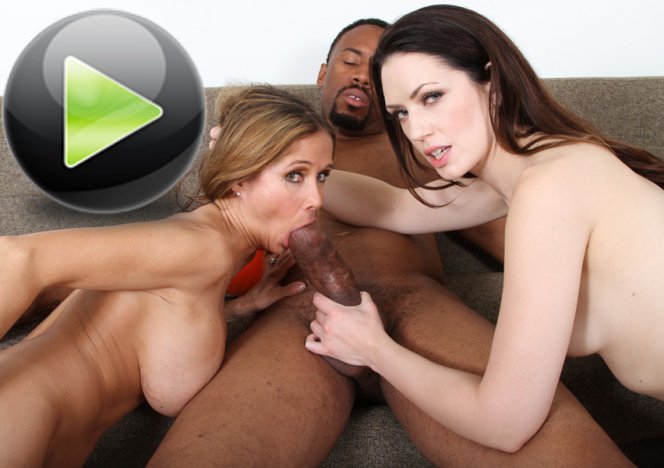 FINISH ON MY FACE #12
02/08/2015
I was in the shower this evening getting ready to go out with one of my girlfriends when Robby walks into the bathroom. As I'm drying off he tells me he's sorry for intruding and starts to walk out; but I tell him it's okay and that I want him to stay. I...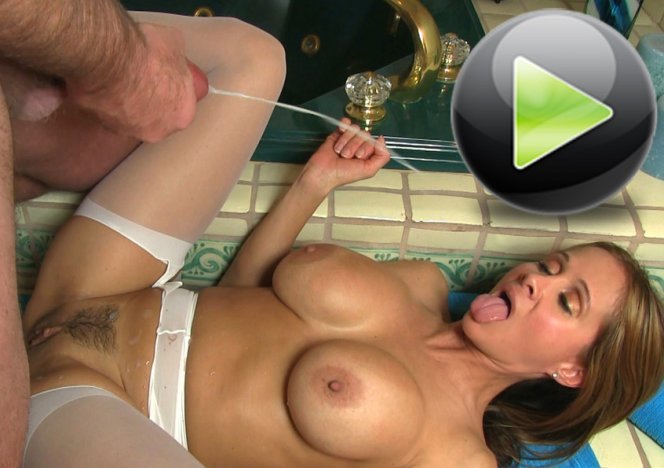 STILL CHASING YOUNG COCK
02/01/2015
This week I was in LA and got to have some fun with Chad Diamond again. He is really nice and I like shooting with him because he always pulls his cock out and makes me stroke it every time we meet. I love it when guys like Chad pull their cocks out in front of...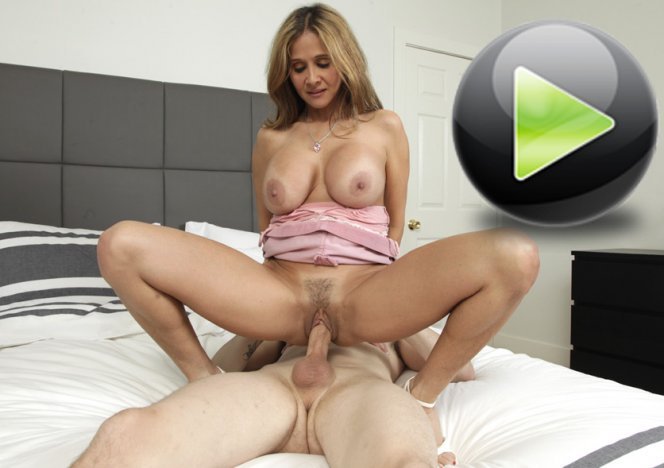 SHARE THAT COCK WITH MOM
01/24/2015
In this week's update I come home to get my lap top for work and I hear some noise in the back bedroom so I go and investigate and I end up catching my step-daughter in her bedroom with a guy. As I peek through the door I see her laying on top of him making out...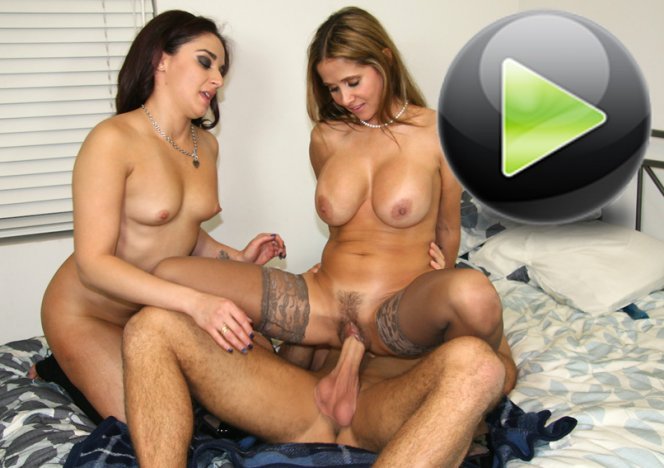 More Recent Member Updates