Welcome to HotWifeRio! My latest updates are below.
BIG BLACK KNIGHT #11 - creampie
09/25/2016
I was so excited when I woke up this morning! Will is flying into Tucson to visit me and my hubby. We are going to spend three days having fun together! I heard a car pulling up the drive way so I ran to the door to let him in. He looked so handsome and was dressed...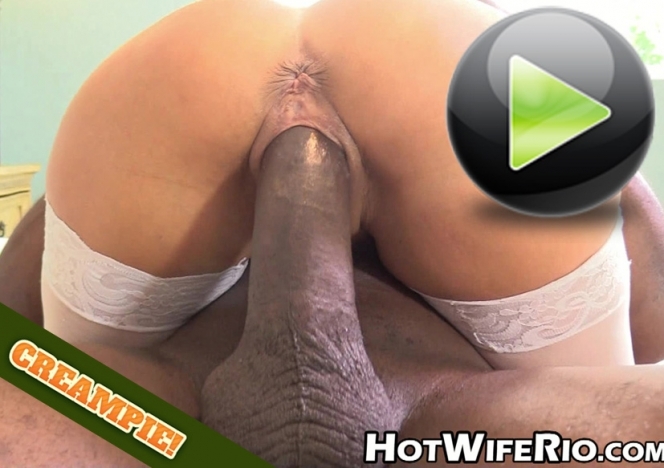 I was just about to take off my red bra and panties and get into my nice warm tub when I saw this guy lurking around the corner in my room. I yelled out to him- hey what are you doing in my house? Get the fuck out of here now. It was my nosy neighbor again always...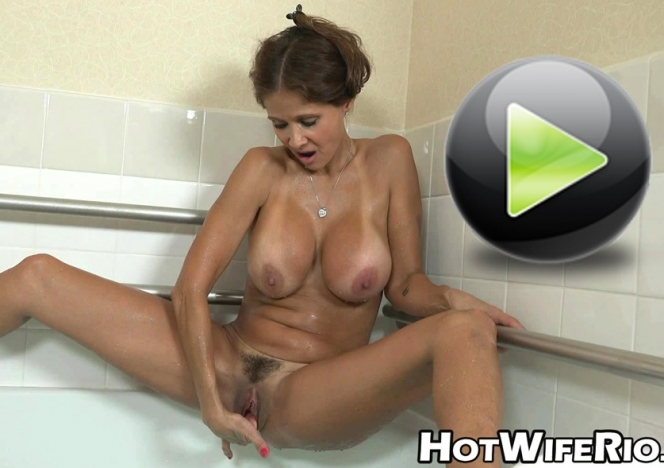 BIG BLACK PRINCE - creampie
09/07/2016
I recently started working as a massage therapist for a boutique hotel and today I was called to go to Mr. Robinson's room. I was at the pool giving someone else a massage at their cabana and just finished with them and had to hurry to the next one. I put on...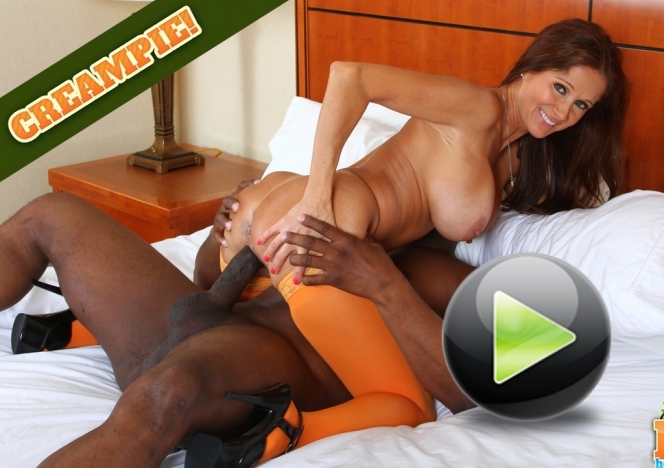 PANTYHOSE AND DILDOS #2
09/01/2016
I'm really horny today so I got out a really big dildo to play with. I want you to jerk off for me while I strip for you and show you my sexy no ass pantyhose. I just love how my ass hangs out of these silky pantyhose. I want you to bury your face in my ass while...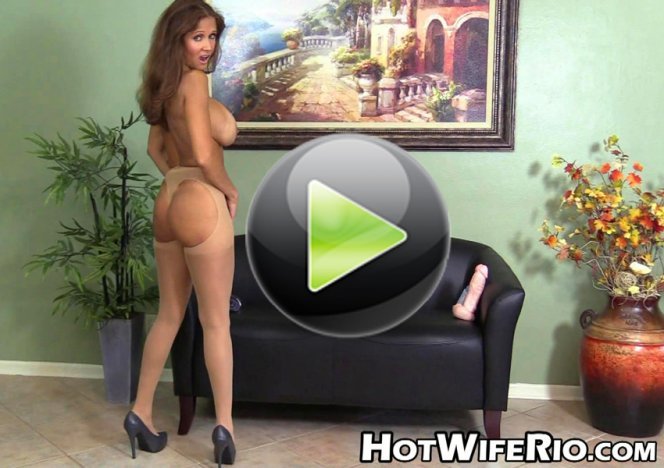 BIG BLACK ROME - creampie
08/24/2016
I called down to guest services and asked if they could have someone bring up some extra towels and ice up to my room. I was hoping they would send up one of the hot black guys that I met earlier by the valet. I put on a sexy lavender bra & thong with purple burgundy...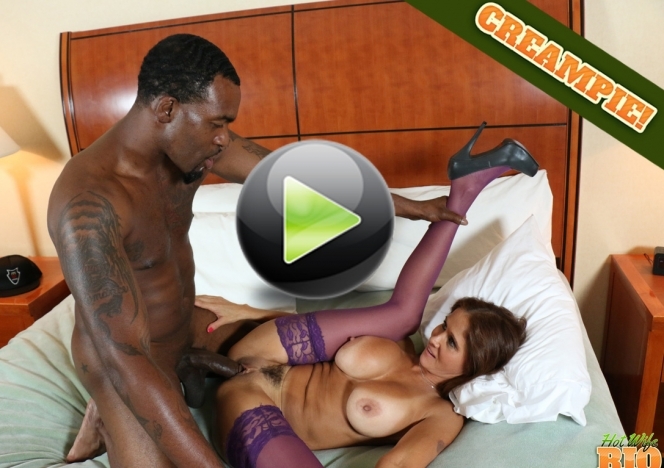 More Recent Member Updates