My Latest Members Section Updates
TABOO MOMMY TALK #10
11/28/2015
This afternoon I was cleaning my house and was in the kitchen when my son Billy walked in. I asked him where his friend was and he said that he got in trouble at school for grabbing a girls ass. I laughed and shook my head. "Oh darn, I was really hoping to see...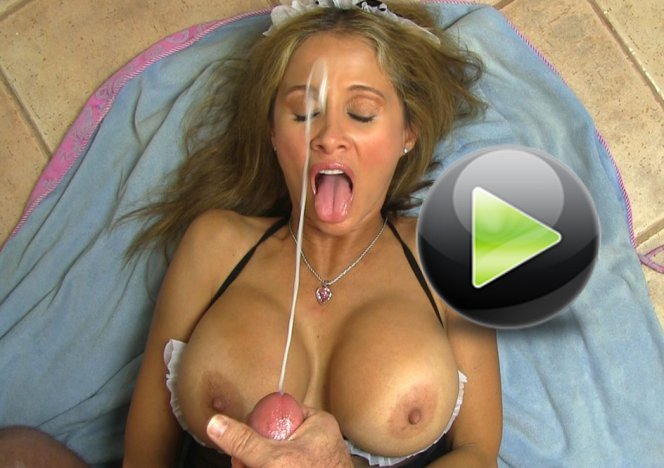 TABOO MOMMY TALK #9
11/23/2015
It's been so long since I've played with Billy's young dick. I've been thinking about having him in my mouth for days and I just can't wait any longer; so as I'm waiting for him to get home from school he comes into the living room and sees me sitting there holding...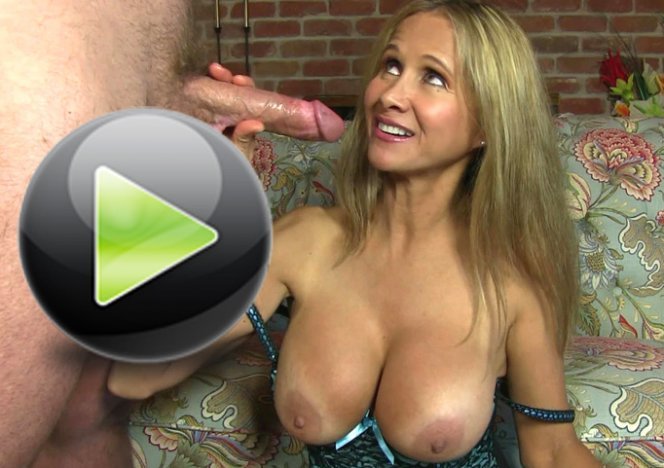 MILF SEEKING BOYS #11
11/15/2015
Tonight I was getting ready to go out. TC was taking me to a jazz bar and then spending the night with me. I love it when we can be alone and just enjoy each other. He was in the shower and I was suppose to be ready by now but after I put my sexy pink bra, thong...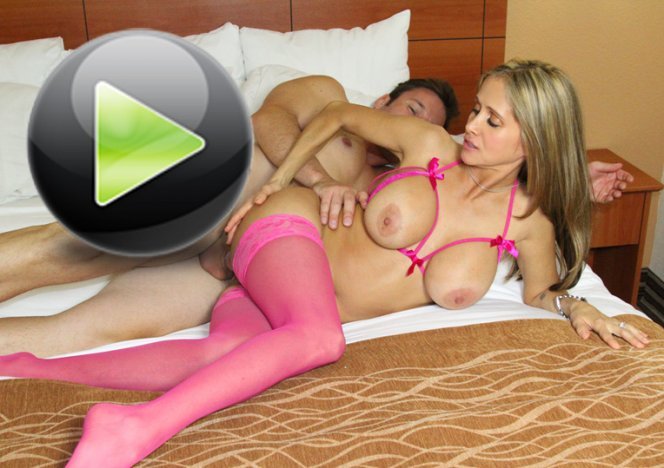 I was really horny today and needed a big black cock to fuck me so I got out one of my toys. I put on some sexy lingerie with a garter belt and stockings. I then talked dirty to you and teased you and coaxed you into stroking your dick for me. I love it when you...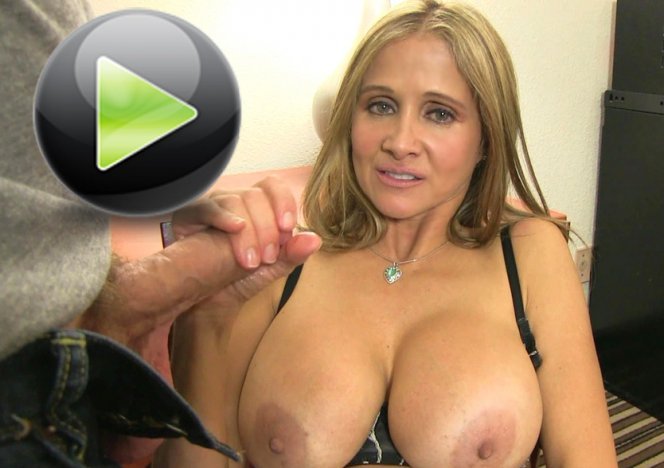 MILF SEEKING BOYS #10
11/02/2015
Today I told Tommy I wanted to make him watch me have sex with TC. I really enjoy seeing TC. He's my new boy toy for sure! I wore a sexy red bra, thong and black stockings with red bows. I called him and asked him if he had time to see me before his show tonight...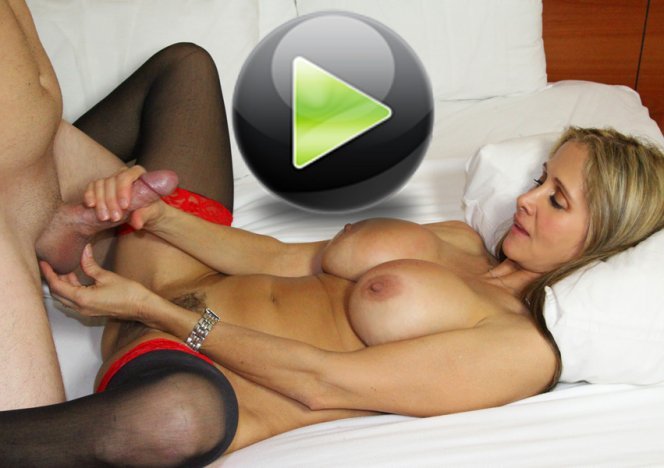 More Recent Member Updates