My Latest Members Section Updates
MILF SEEKING BOYS #7
10/09/2015
Today I called Matt and asked him to meet me at my place. I had left work early and still had on my grey business suit and sexy lingerie underneath. He had just left work too and wanted to relax after a hard day at work. When he came in we kissed for a while while...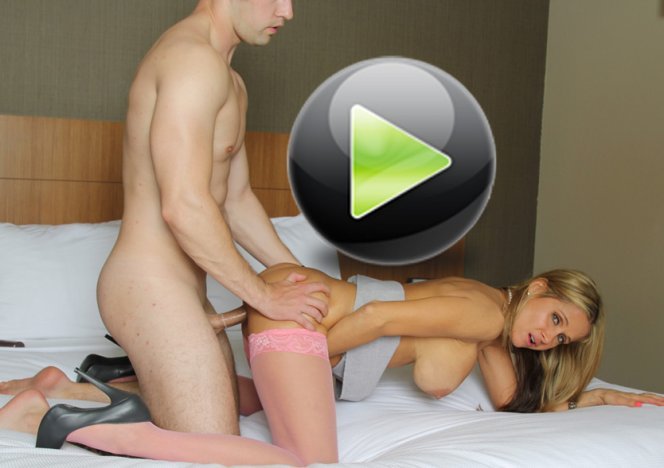 MILF SEEKING BOYS #6
10/02/2015
This week I got to see TC again. I put on my old stripper oufit and told him I wanted to give him a private dance. This use to be one of my favorite outfits to wear at the strip club. I love the booty shorts and the fishnet stockings. It makes me feel real naughty...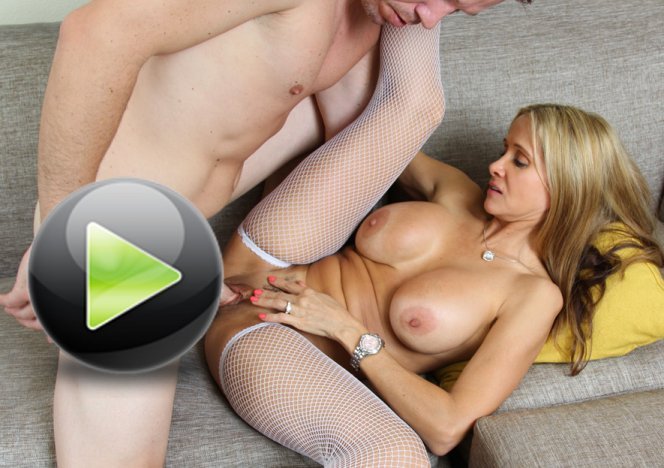 MILF SEEKING BOYS #5
09/27/2015
I just love that we're back in Arizona! I can call all the old guys I use to fuck here like Jackson. I hadn't seen him since we were about to move to Orlando in July of 2012. He was only 19 then and I got to fuck him several times! So fun! When he saw that I was...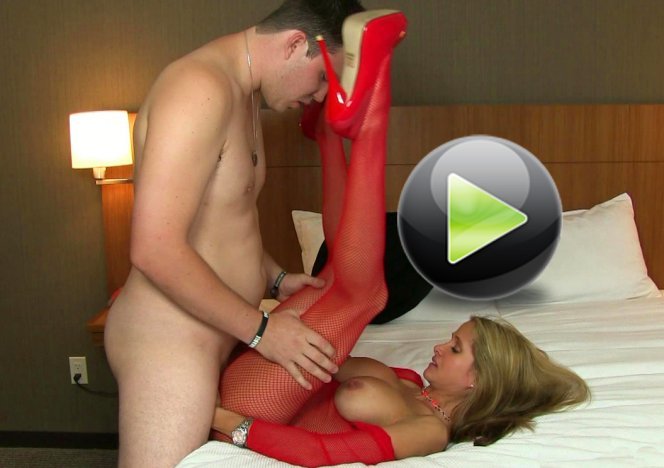 CHARLOTTE AND THE HARLOT #2
09/20/2015
Since I met Charlotte we've been hanging out together, having girl time and tonight we were going out with Tommy. We want to go out to some local bars and have some drinks and then go to a strip club. Tommy always gets so turned on when he's getting dances. So...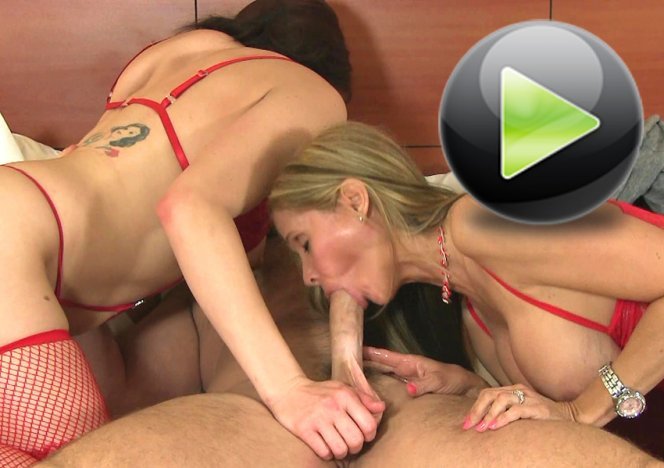 I wasn't traveling this week so I knew I would need to stuff my pussy full to tie me over until I could get some real cock. So, I put on a sexy black negligee that I knew you might want to see me in. I then brought out my big cock toy to play with. I started by...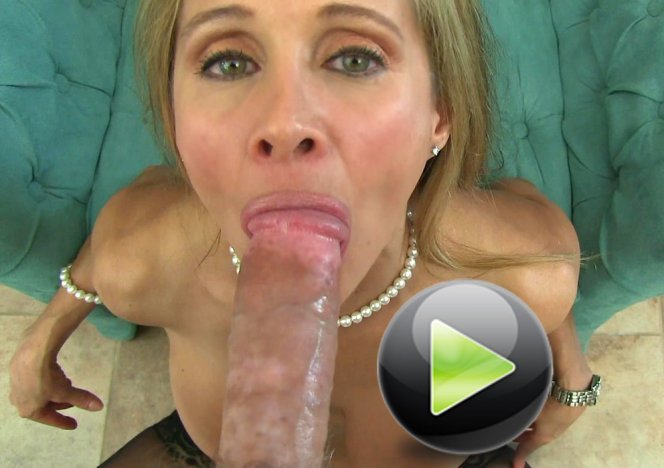 More Recent Member Updates