My Latest Members Section Updates
CUCKOLD TALK #10 - CREAMPIE
02/09/2016
Today I did a bachelor party and when I got home I told my hubby all about it. I wore an aqua blue tight little mini dress, white stockings, garter belt, thong and heels. I went to this guy's hotel room where him and his 5 friends were waiting for me. I walked...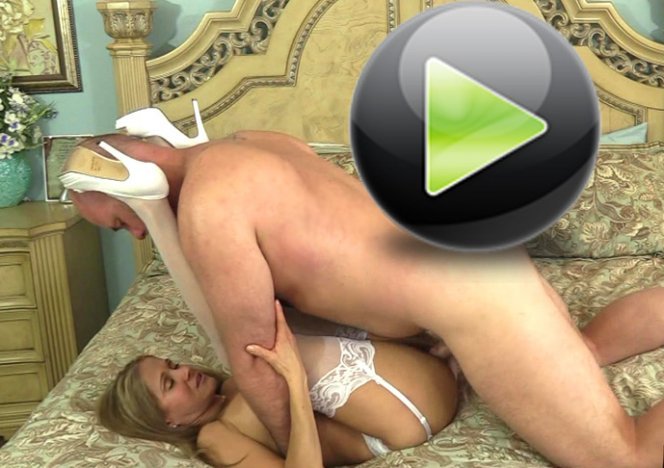 TABOO MOMMY TALK #14
02/01/2016
I have a new client that I'm seeing tonight and I really want to impress him so I bought ordered this really pretty lingerie from England to wear for him. He told me how much he likes garter belts with multiple straps and how he wants to see me dressed very elegantly...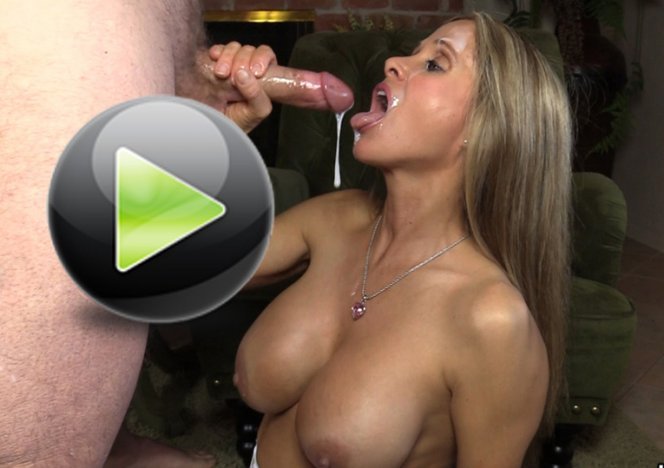 CUCKOLD TALK #9
01/26/2016
Tonight I invited over 3 young college guys for me to play with. I put on this sexy see-through top and short mini skirt to see them. I was waiting on the living room couch putting on my shoes when Tommy came into the room. He thought we were going out to a bar...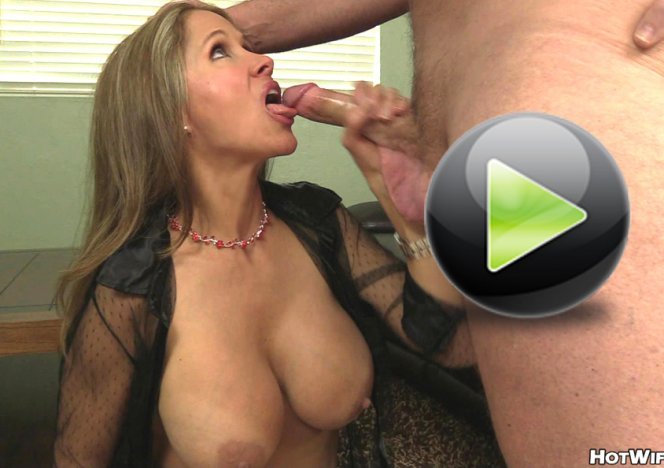 TABOO MOMMY TALK #13
01/16/2016
I had on a sexy red velvet dress when Billy came into the living room. I was about to tell him that I was going to leave soon for the parent teacher conference. "He interrupted me and asked me why I was dressed like that and wasn't I going to the meeting? I...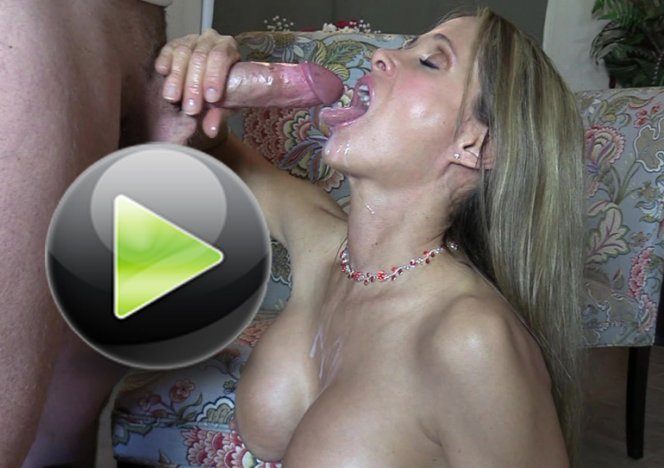 CUCKOLD TALK #8
01/12/2016
I got home from working at the strip club and was excited to tell my hubby what a naughty whore I'd been. I asked him if he liked the sexy outfit that I wore to the club today. I had on a sexy orange bra & thong with a pretty yellow garter belt. One of my sexy...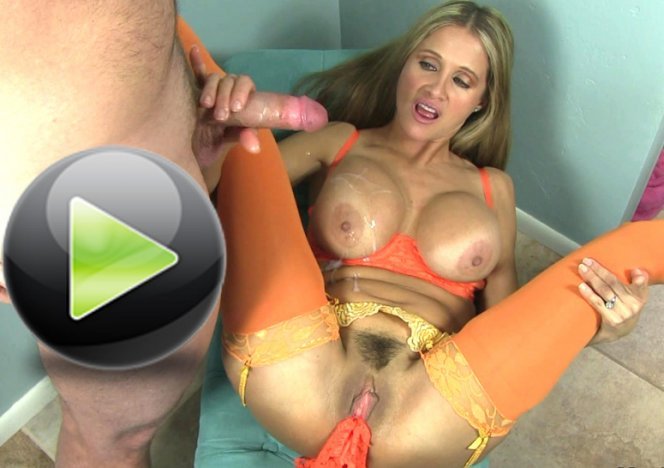 More Recent Member Updates